Your one-stop shop for off-premise ATM expansion
Microsites for ATM and ITM Placement, Real Estate Strategy and Consulting
The first company to successfully develop a multi-bank drive-up ATM facility
Flite was the first company to successfully develop a multi-bank drive-up ATM facility. Our professionally built and managed facility provides financial institutions of any size an inexpensive way to place and operate their bank-owned ATM in a prime market
REASONS TO WORK WITH FLITE
Let us know how we can be helpful with your unique needs
PROFESSIONAL AND COMPETITIVE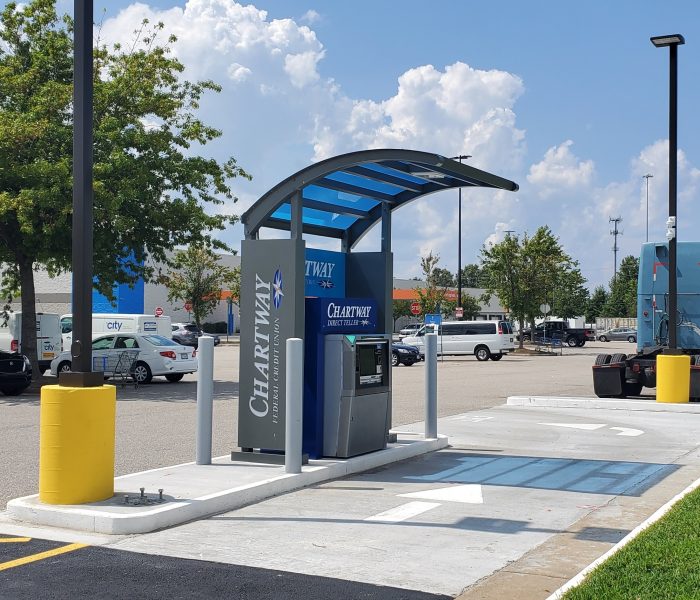 Chartway Federal Credit Union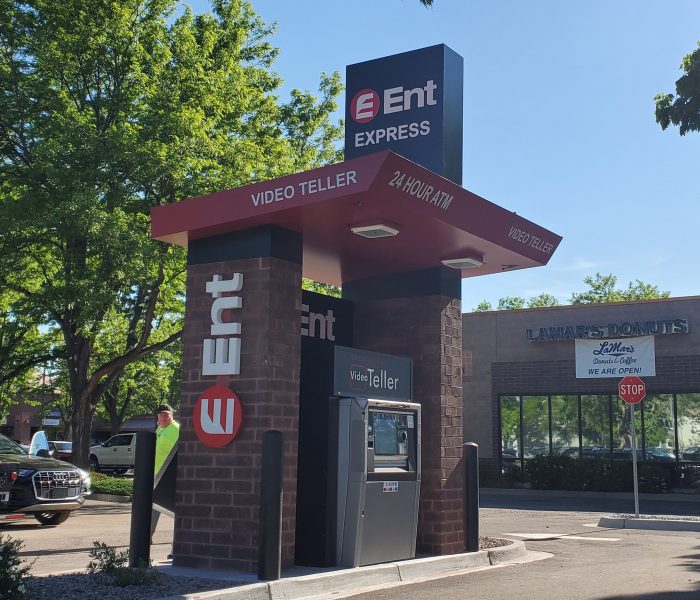 ENT
Community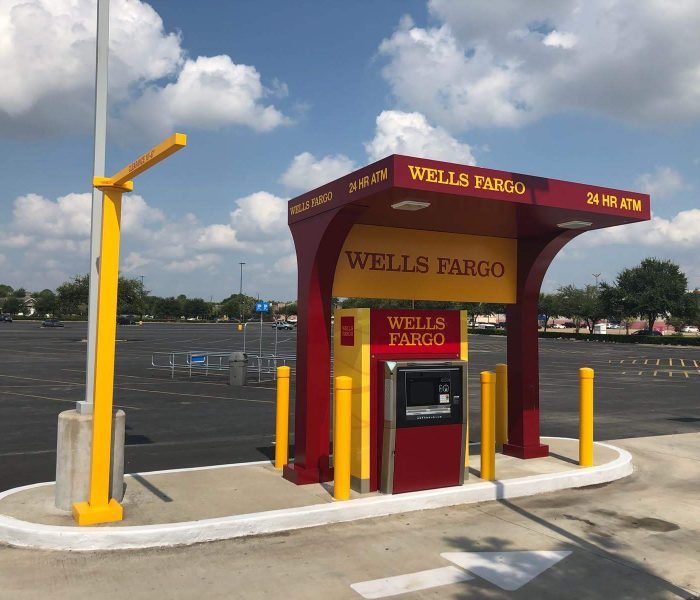 Wells Fargo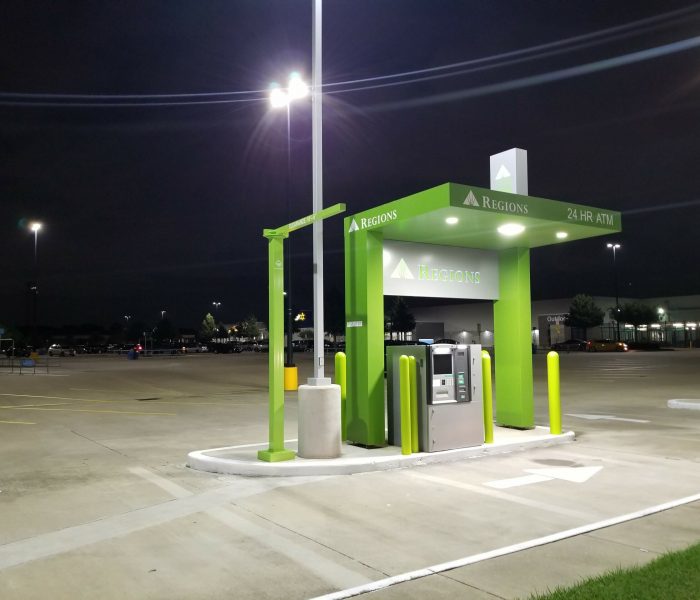 Regions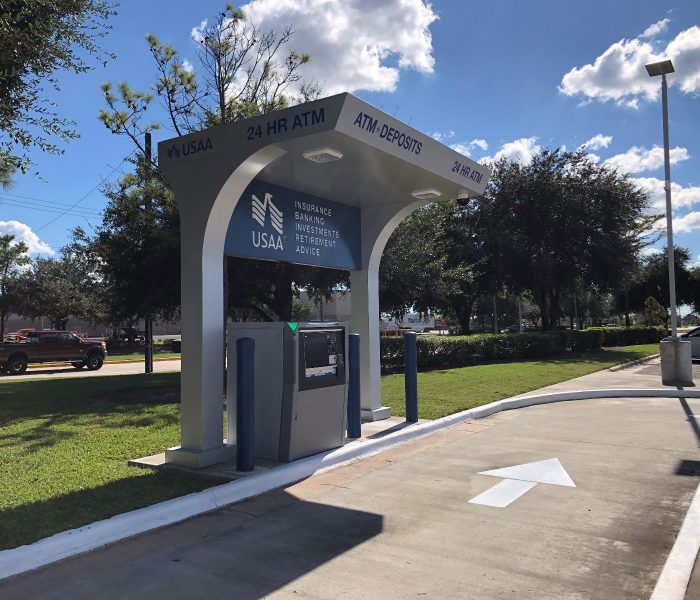 USAA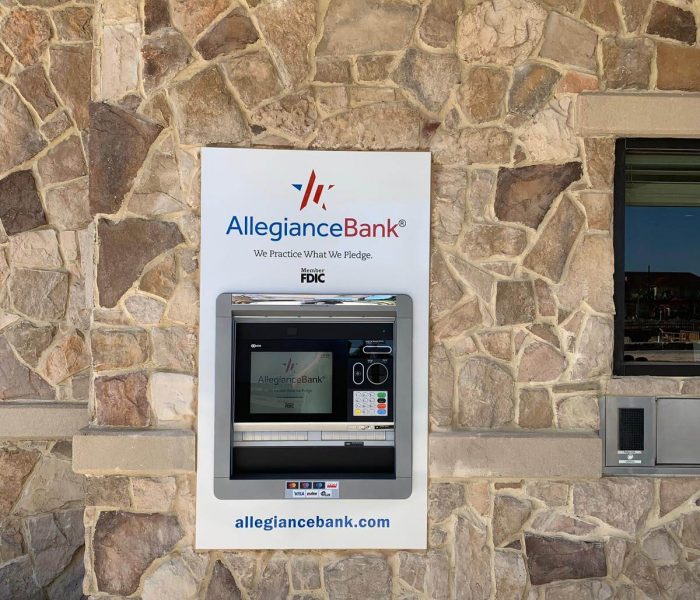 Allegiance Bank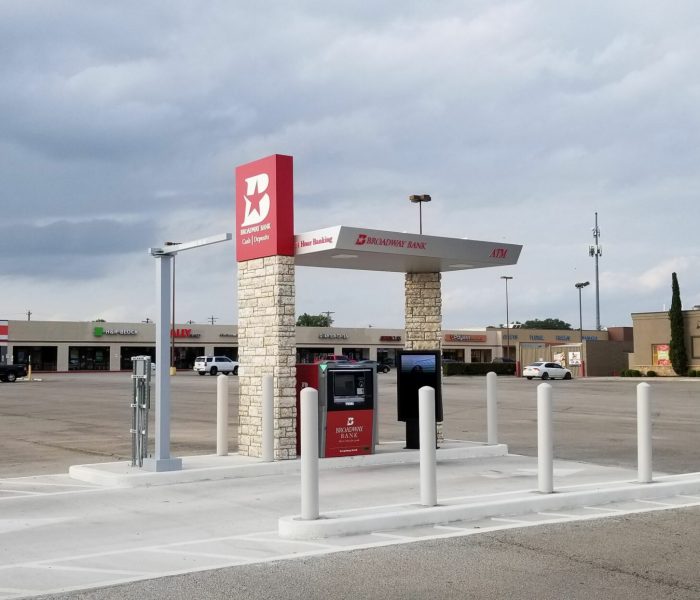 Broadway Bank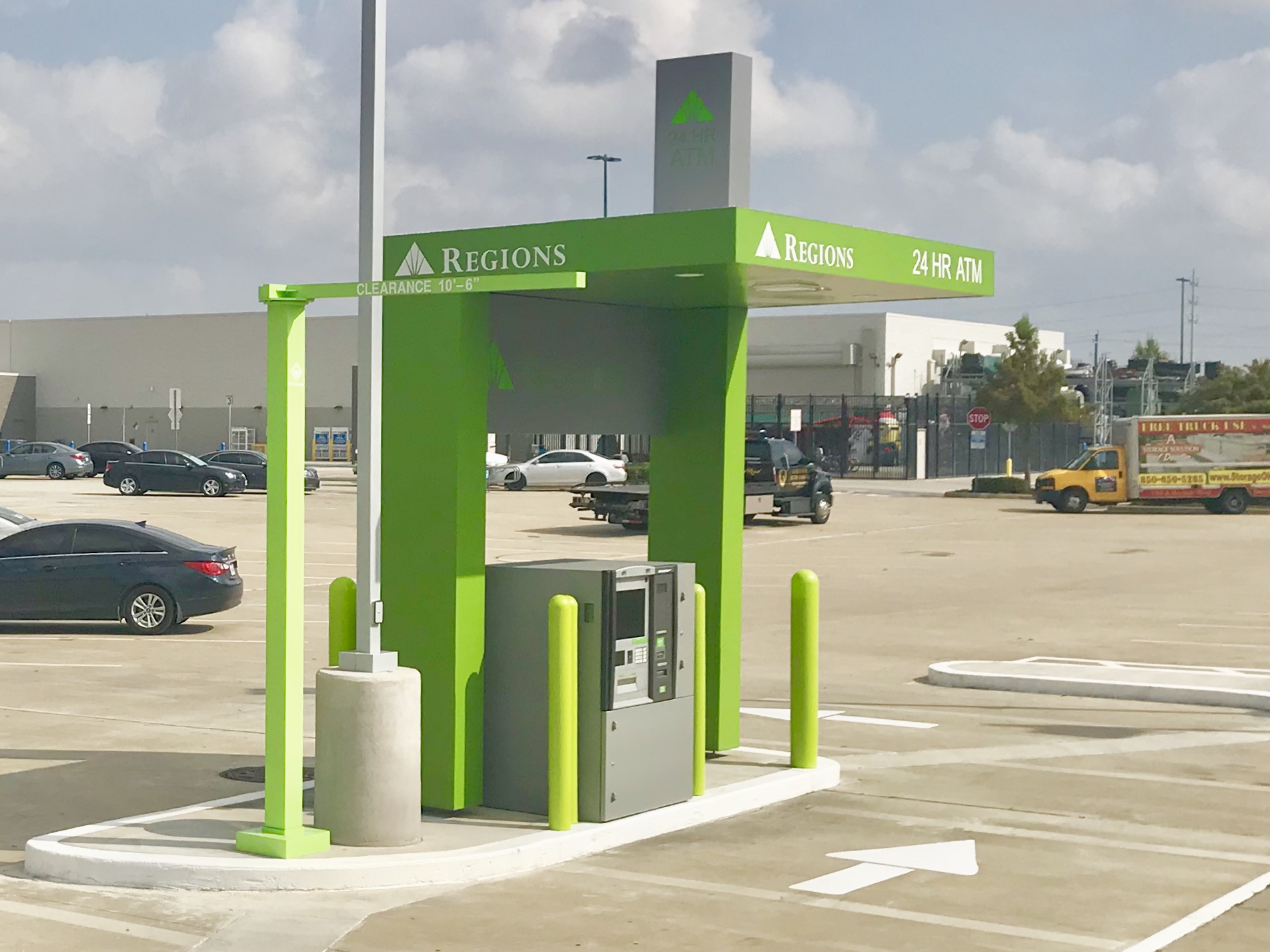 From Dirt To Deposit - We Deliver!
As a leading innovator of ATM services, Flite is a single-source relationship for the management of financial-grade ATM assets, both off-premise and at the branch. Our ATM management program allows banks to limit their in-house personnel resources and reduce their risk exposure. We custom tailor our services to ease the stress and internal responsibilities of ATM operations.
dedication is what drives us
Develop lasting relationships, sharing ideas, & collaborating for the better with both our clients & our industry partners
Curious about what people say about us & our services?
This is a excellent company! personally enjoyed the energy & the professional support the whole team gave to us into creating website.
Herman Miller
Graphic Designer
I wanted to hire the best and after looking at several other companies, knew Jacob was the perfect guy for the job. he is a true professional.
Jeremy Smith
Creative Head
Their team are easy to work with and helped me make amazing websites in a short amount of time. thanks again guys for all your hard work.
Shoko Mugikura
Creative Director
Highest standards of integrity and professionalism
We are committed to maintaining the highest standards of integrity and professionalism in our relationship with our clients. Equally important, we are committed to building and managing the finest off-premise ATM facilities in the marketplace.
Continually growing our knowledge, passion & purpose is key to expanding our expertise.
We respond within 48 hours
We answer all email and requests as they come in. If you have an urgent matter or would like to place an order please click the link below to give us a call.