Flite helps expedite the sourcing of great off-premise ATM locations.
Our ATM Placement Program saves time and money for financial institutions, allowing for a more efficient expansion without sacrificing the ATM user experience.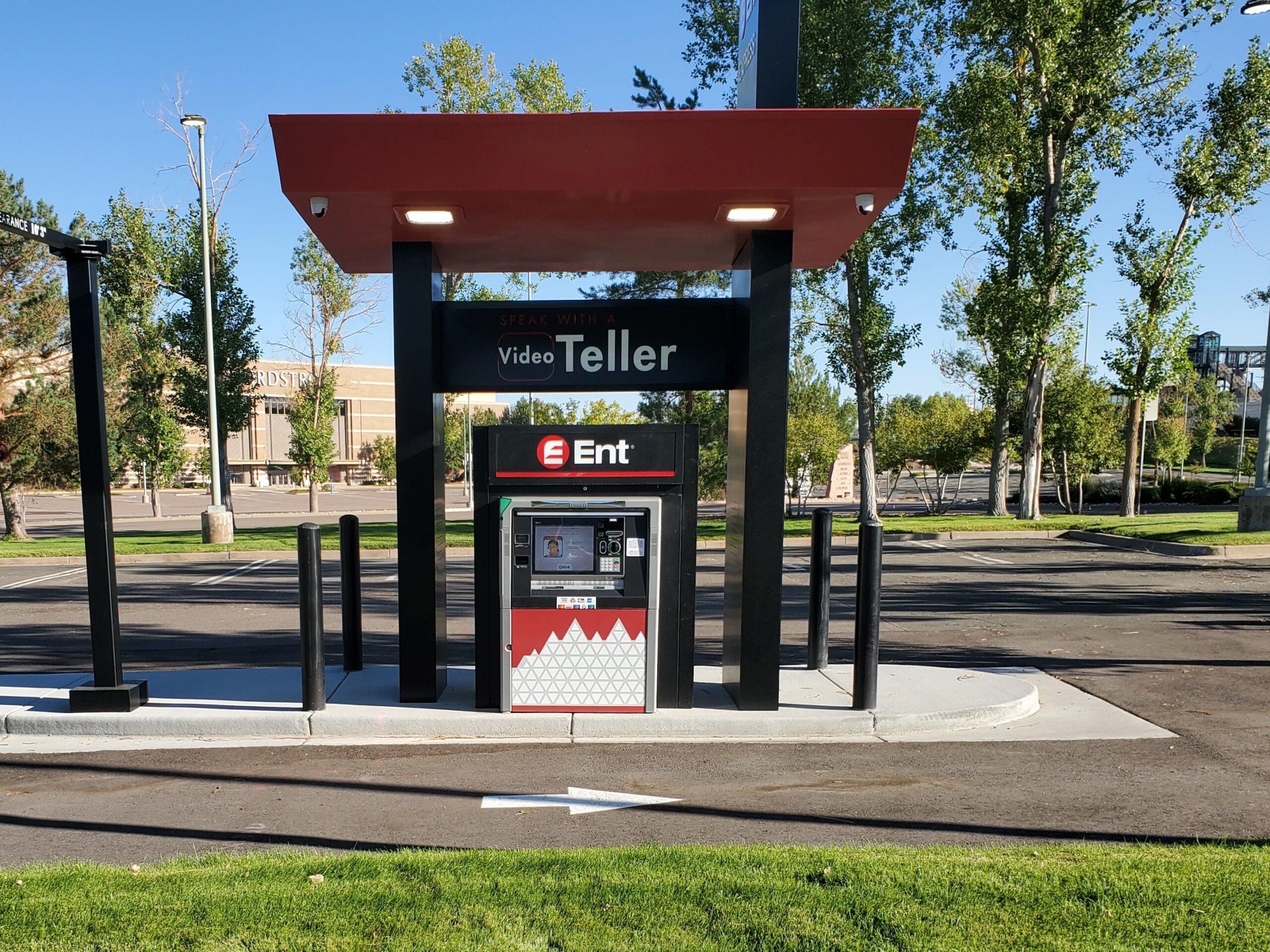 We provide you with secured ground leases​
Locating and securing ground leases for ATM placement is one of the biggest challenges facing banks and credit unions.
Because the footprint and rent rate of a drive-up ATM or walk-up ATM pales in comparison to a ground lease for a flagship branch, most commission-based real estate brokers and retail landowners shy away from the complexity and hassle of engaging and establishing ATM ground leases for use by financial institutions. Simply stated, a small ATM ground lease is not a financial priority of the broker or the landowner.
Find, secure, develop and manage locations
In 2009, Flite developed a single focus – to find, secure, develop and manage the best off-premise ATM locations for banks to place their ATM and provide their mobile customers with 24-hour account access.
Over the years, we have developed many types of off-premise ATM locations for our own account and for our clients.  Through our real estate development years, we have been able to efficiently develop and pass those savings and knowledge onto our clients.  With Flite, our clients get MORE and pay LESS!